About Us.
RDI was founded in 1999 by Mark & Jacqui Russett, a creative husband and wife duo who take pride in offering the capabilities of a larger agency, while retaining the personal attention and services of a smaller design boutique.
Our design philosophy draws on the ability to communicate ideas in a simple and effective way. We work one-on-one with our clients to understand their specific goals and budget. Then we walk our clients through each step—from creative planning, sketching, analysis—to the final project execution.
Now that you know a little about us, tell us a little about you.
Mark Russett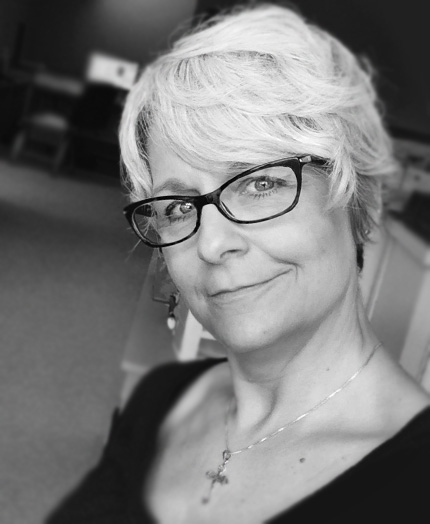 Jacqui Russett